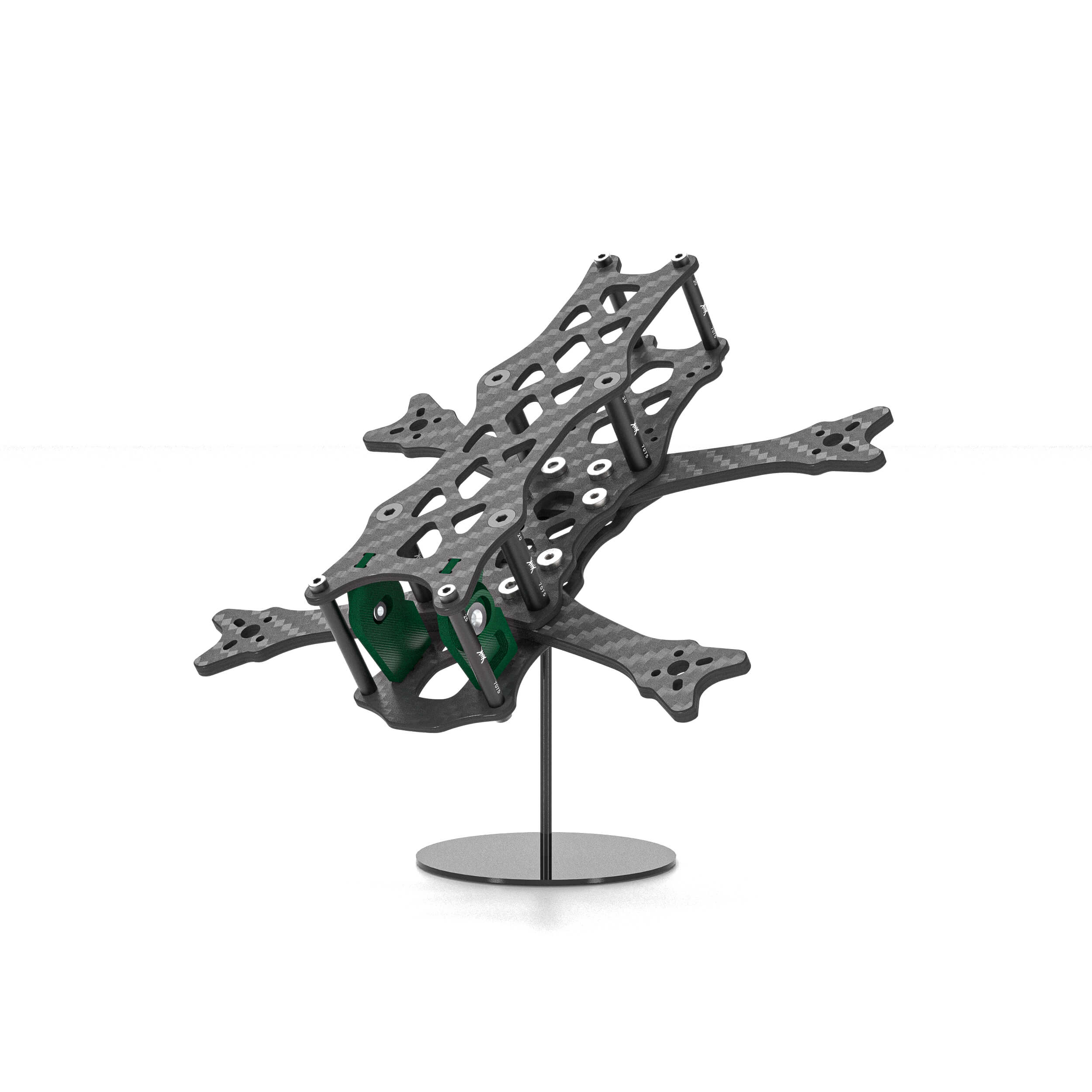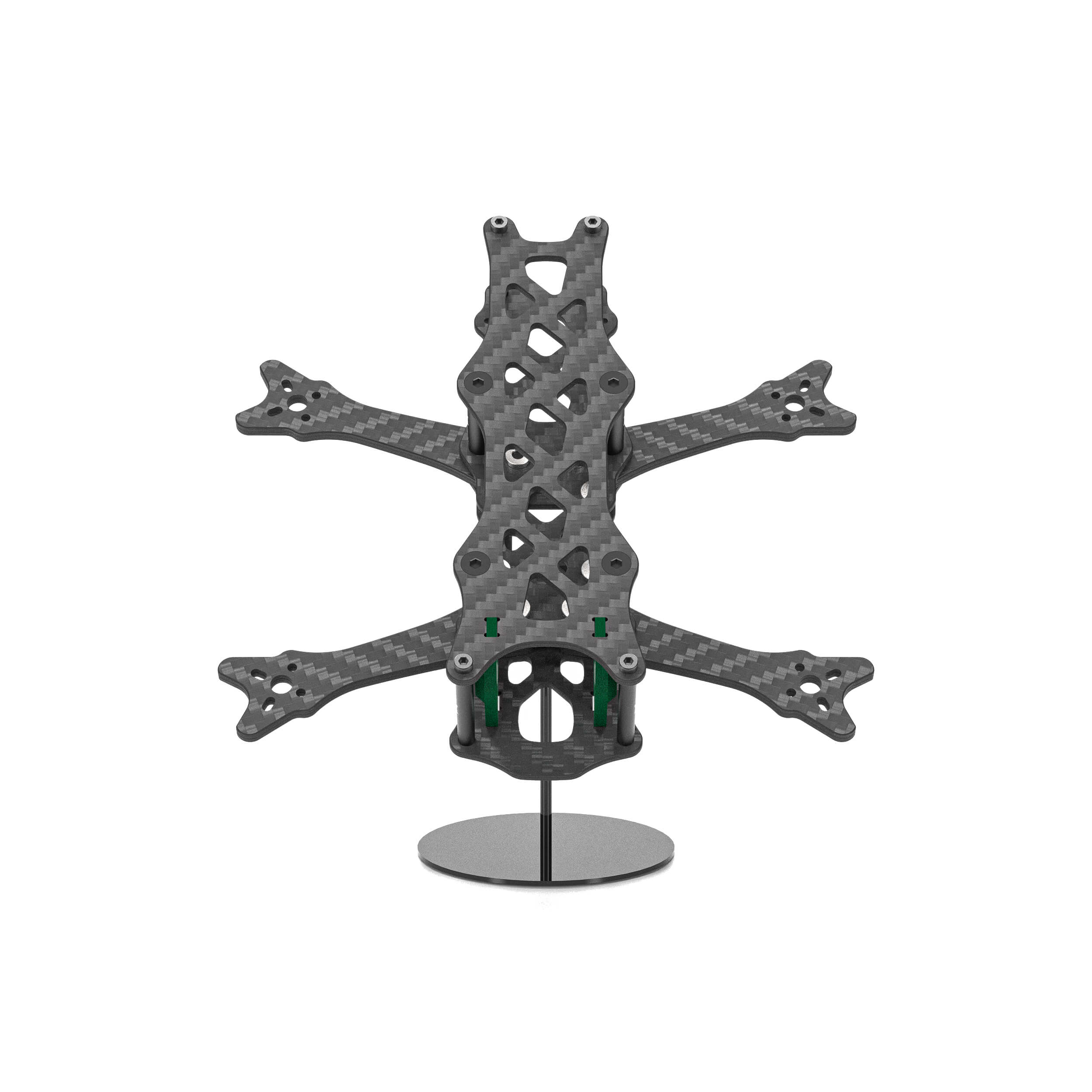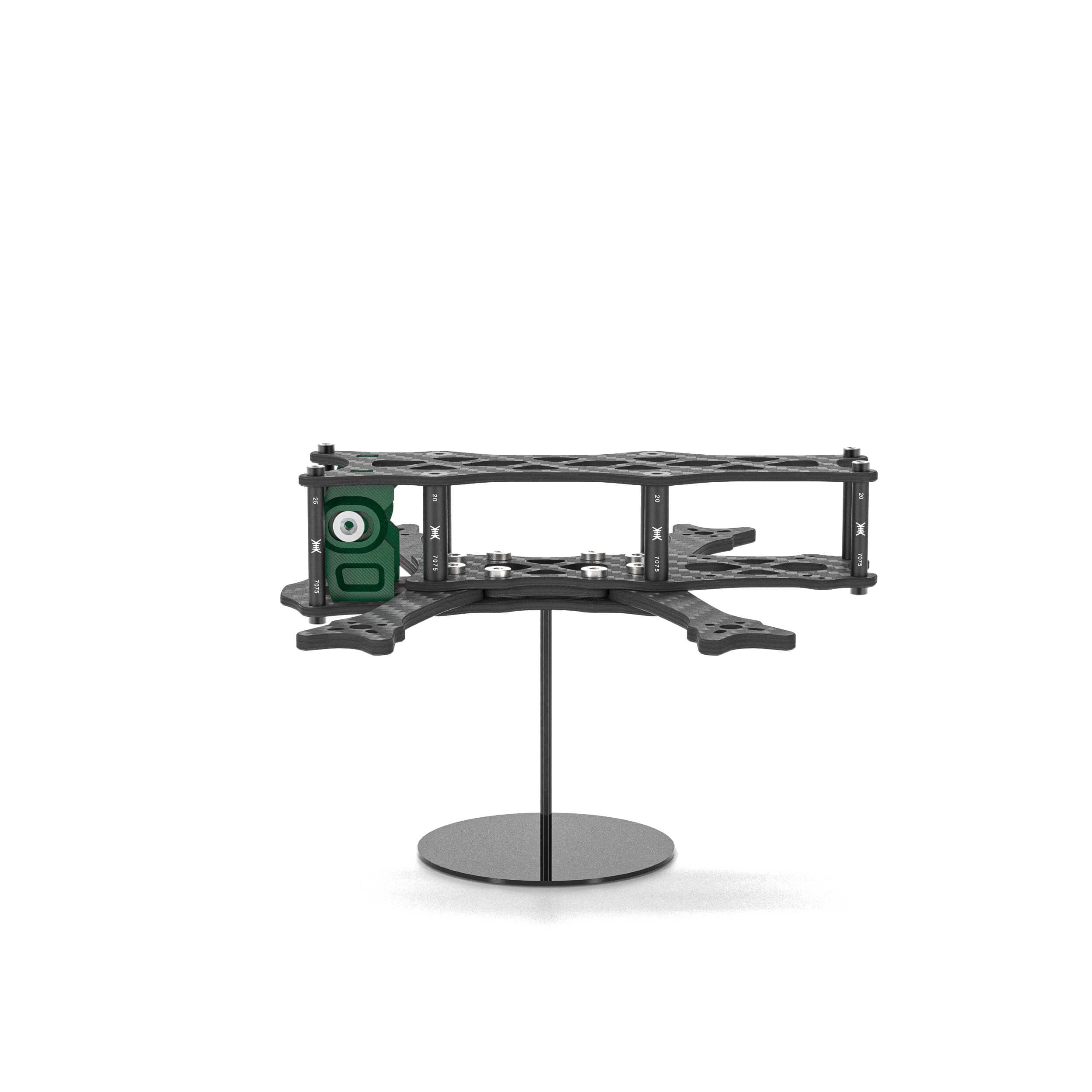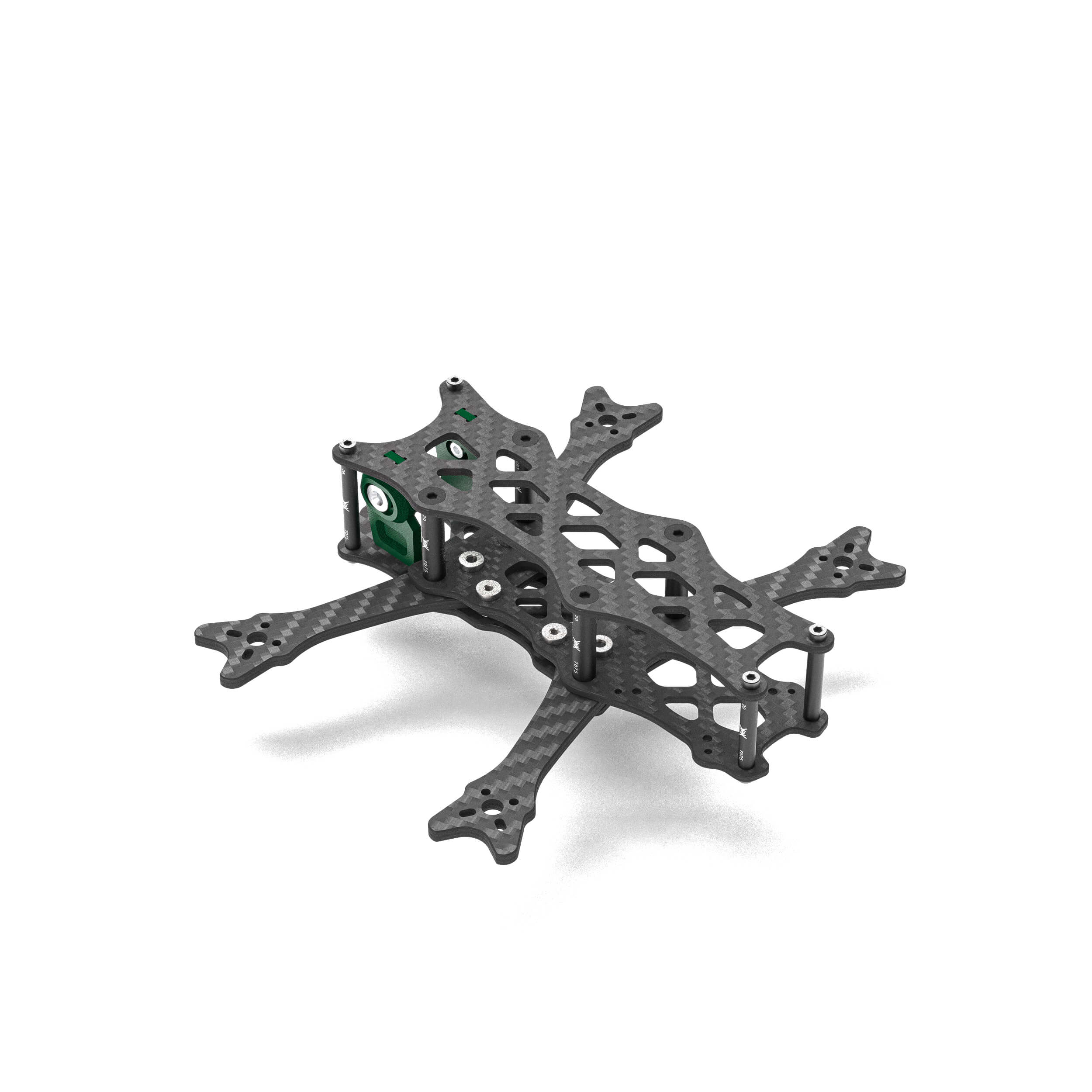 Djinn F25 Split
Sale price

$47.00
Regular price
(/)
---
N

ew product for the 2024 model year

, limit two units per person.
"I ain't no dead cat. I'm Djinn."
Djinn F25 is the inaugural product in our Djinn F series, it's an absolute game-changer. When it comes to performance, design, and durability, it stays true to the iconic style of the QUADMULA Siren F series.

But here's what really sets it apart: when paired with the DJI O3, it achieves a level of flight and recording purity you won't believe – no props or frame body blocking your view. It's pure cinematic bliss.

In the process of creating the Djinn F25, we set the following standards:

🚫 Zero interference vision
Isn't an unobstructed flight experience just exhilarating?
🎥 Perfectly matched O3 stabilize recording
Through specially designed TPU camera side plates, all motor noise will not be transmitted to the lens of O3, allowing for perfect video recording under any conditions.

🛸Reasonable thrust-to-weight ratio
We've meticulously calibrated the weight, allowing 2.5-inch propellers to provide precise control.

💪 Durable structural design
If QUADMULA ever releases a structural design that compromises strength, we'll let you know – but that's not today!
🔧 Convenient assembly
We don't compromise on the deadcat structure, and there is only one type of arm specification, which makes maintenance easier.

🕒 Extended flight time
With 3000kv motors, 2.5-inch quad-blade props, and 650mAh HV 6S battery, you can cruise for up to 8 minutes at low speed, and 3 to 5 minutes of freestyle flying is effortless.

🌬️ Wind-resistant
This is something you have to experience firsthand; words can't describe it.

🎛️ Easy tuning

The default settings are enough for most people to have a blast, but for those with a high demand for control, the slider adjustments might make you question reality.

| | |
| --- | --- |
| Weight | 52.75g |
| Wheel Base | 130mm |
| Frame Type | Sqaushed X |
| Stack Mounting | 20x20mm (M2/M3) |
| Camera Size | Nano/Micro/DJI (14/19/20mm) |
| Motor Mounting | 9x9mm (M2) |
| Vtx Mounting | 20x20(M2)/ 25.5x25.5(M1.6) |
| Support Prop | Max 2.5inch |
| Standoff Height | 20/25mm |
Carbon Fiber

Top Plate 2mm x1
Front Plate 2mm x1
Rear Plate 2mm x1
Lock Plate 2mm x1
Arm 3mm x4

Hardware

M1.6x8 Socket Head -5/pcs
M2x6 Countersunk -3/pcs
M2x6 Socket Head -8/pcs
M2x5 Button Head -16/pcs
M2x22 Countersunk -4/pcs
M3x6 Countersunk -4/pcs
M3x8 Button Head -4/pcs
M3x12 Countersunk -4/pcs
M2x20 7075 Standoff - 2/pcs
M2x25 7075 Standoff - 2/pcs
M3x20 7075 Standoff - 4/pcs
Profiled Spacer 2 - 2/pcs

Accessories

TPU Side Plate x2
TPU Capacitor Mount x1
TPU Antenna Mount x1
TPU M2 Nut x4
Rubycon 35v270uF ZLH x1
HSA Tube x1
M2 Rubber Spacer x20
Battery Pad x1
Battery Strap x1
Backup Screw Pack x1
Choose options