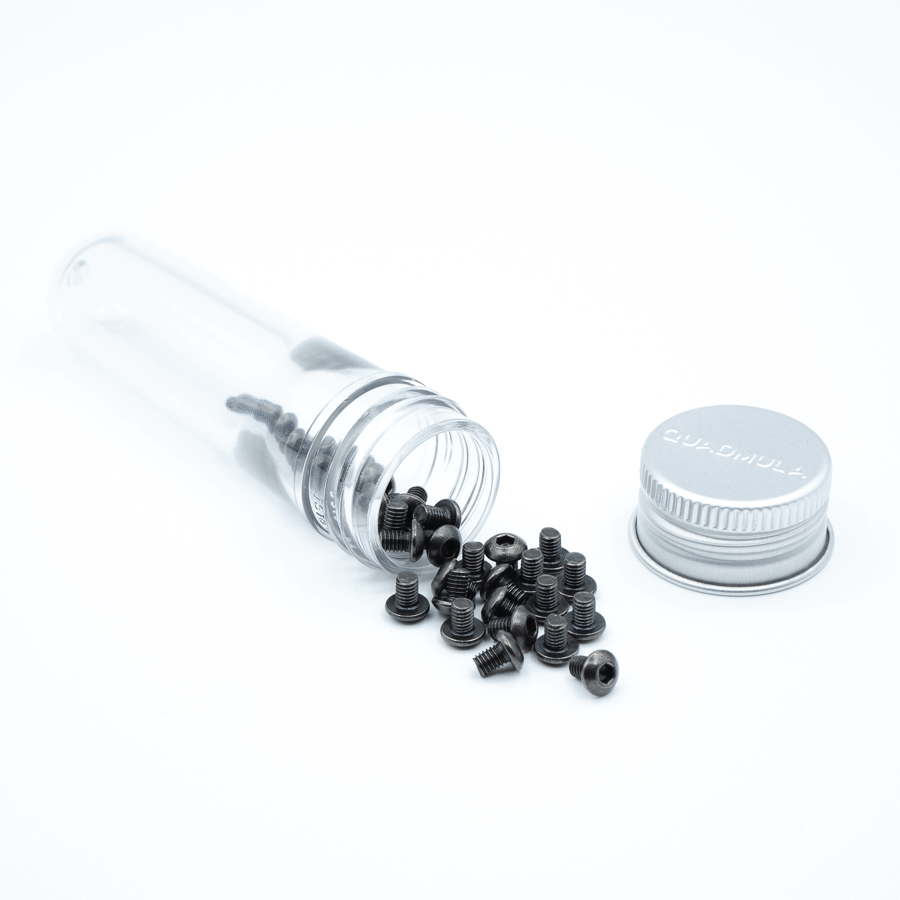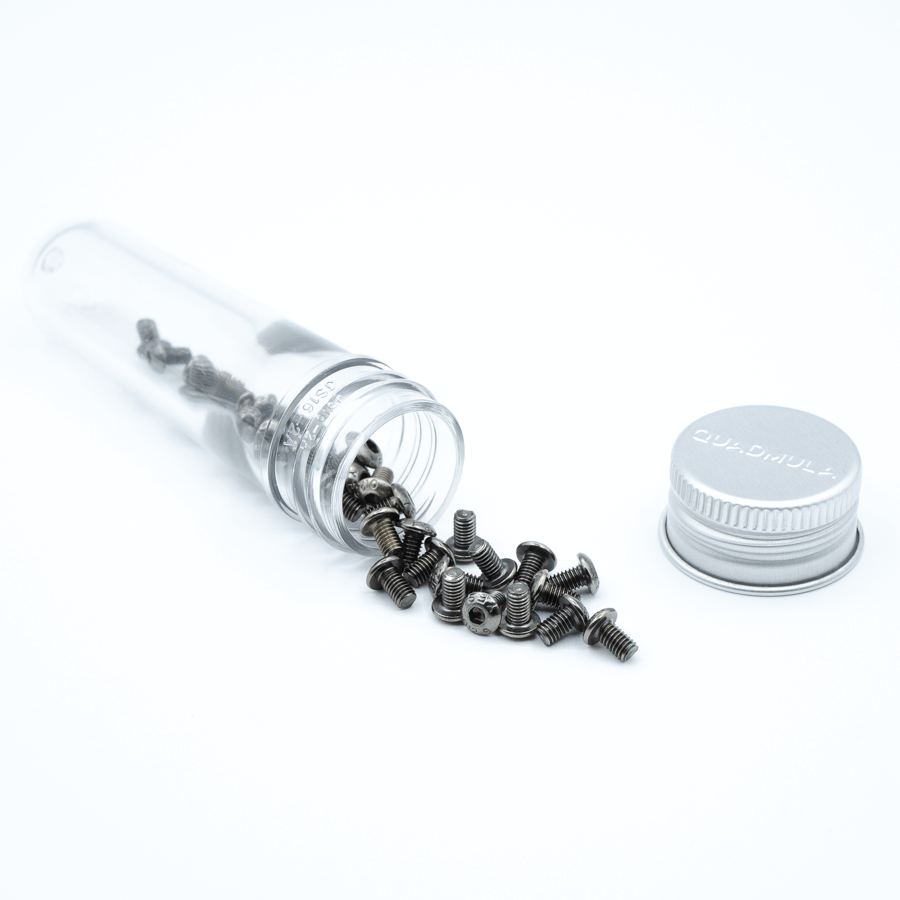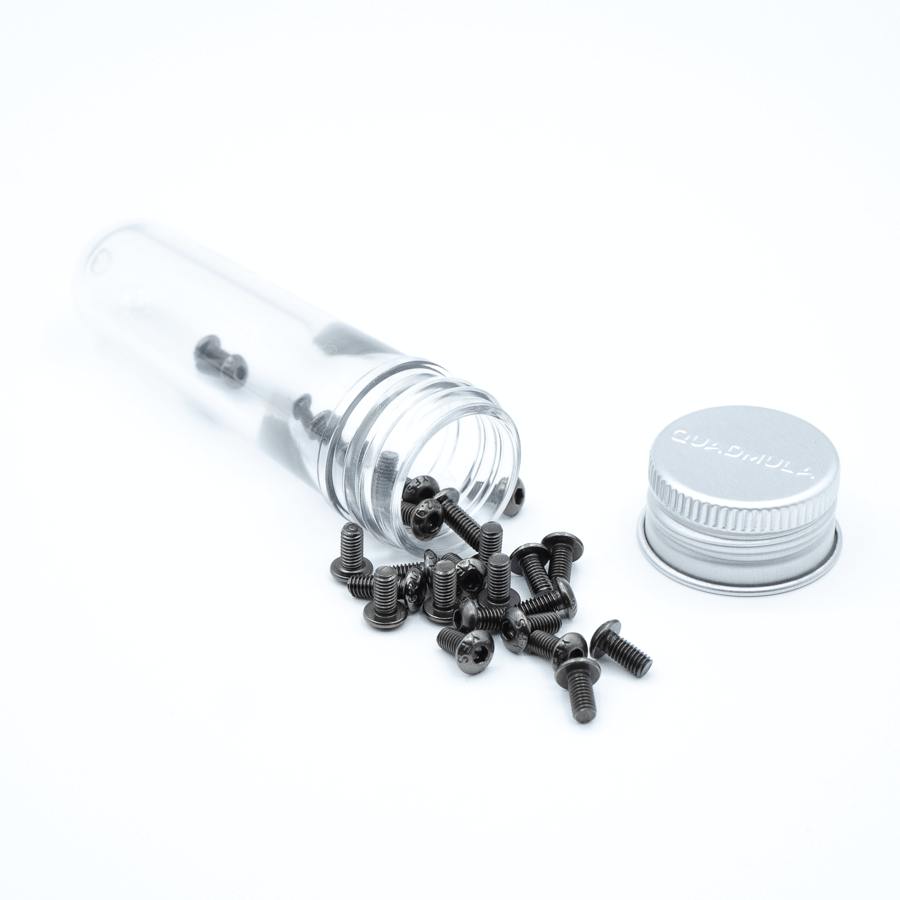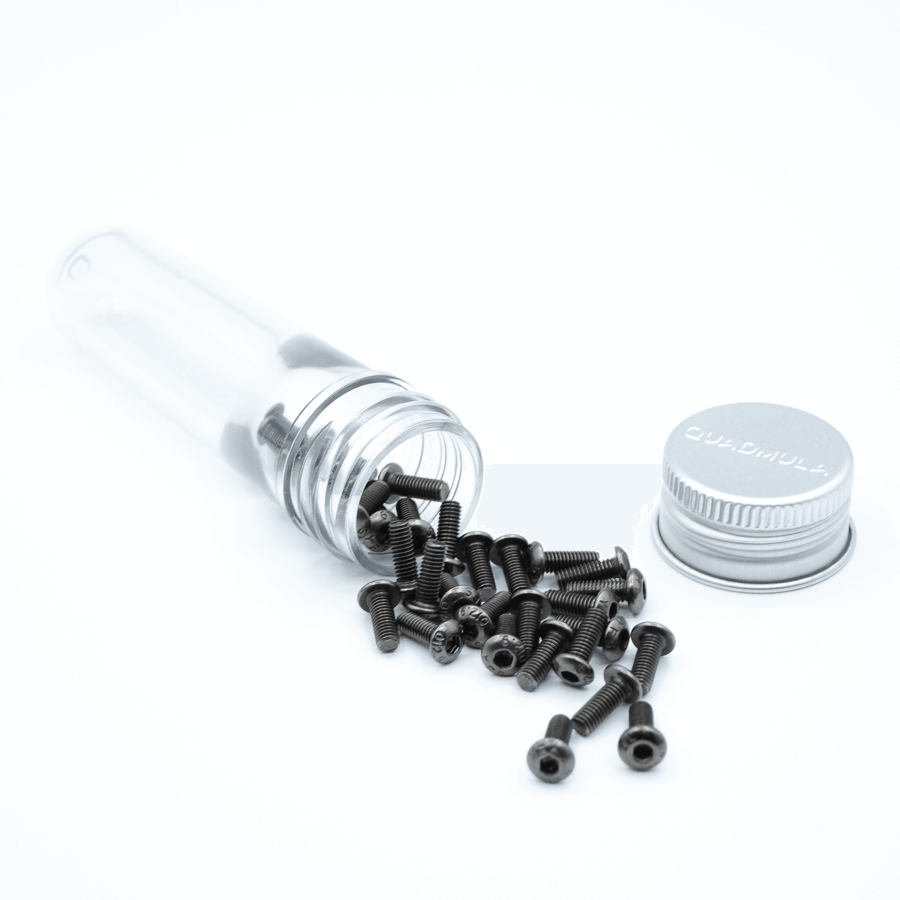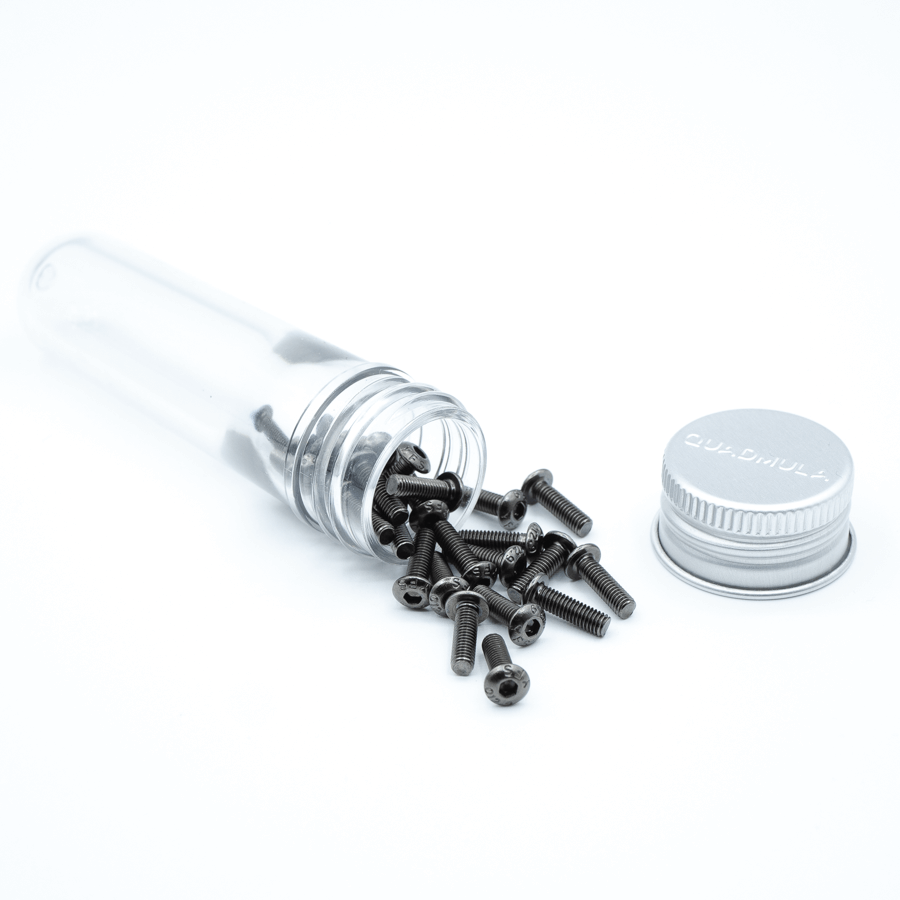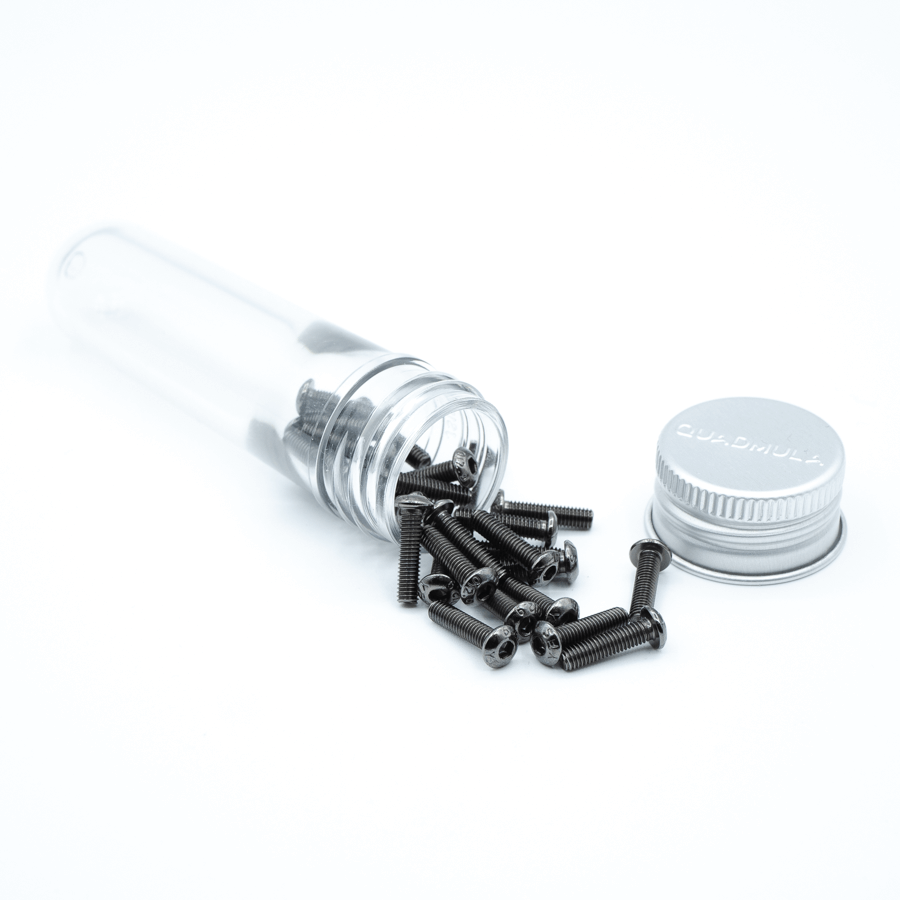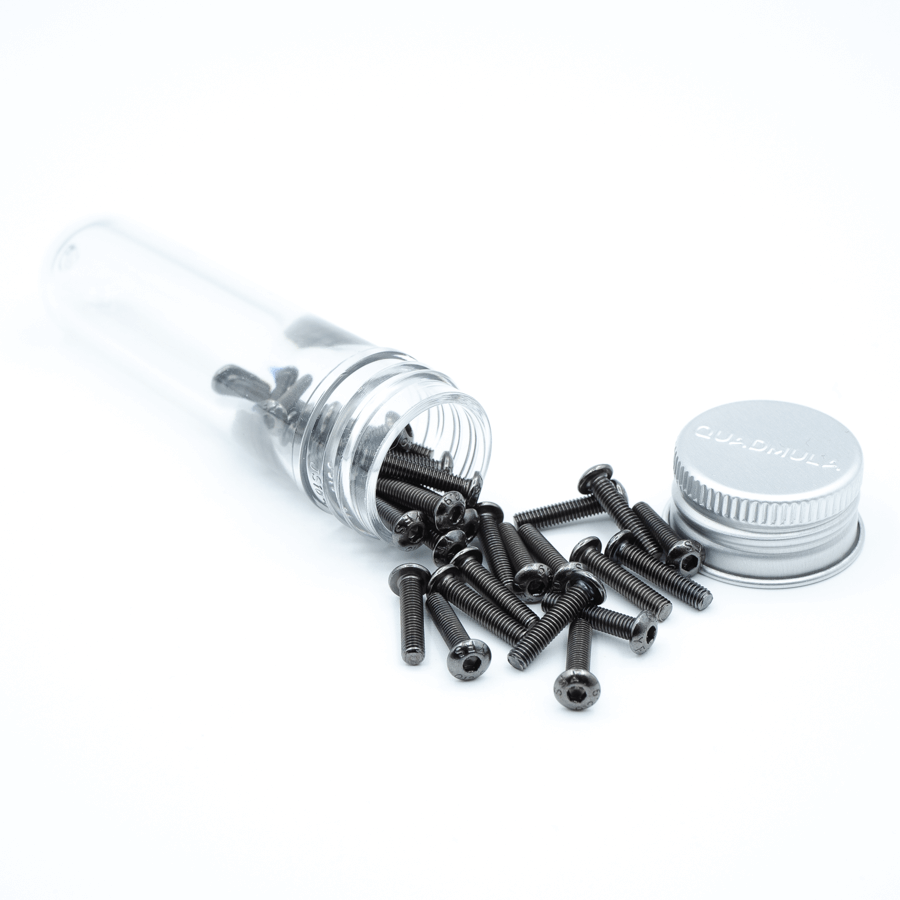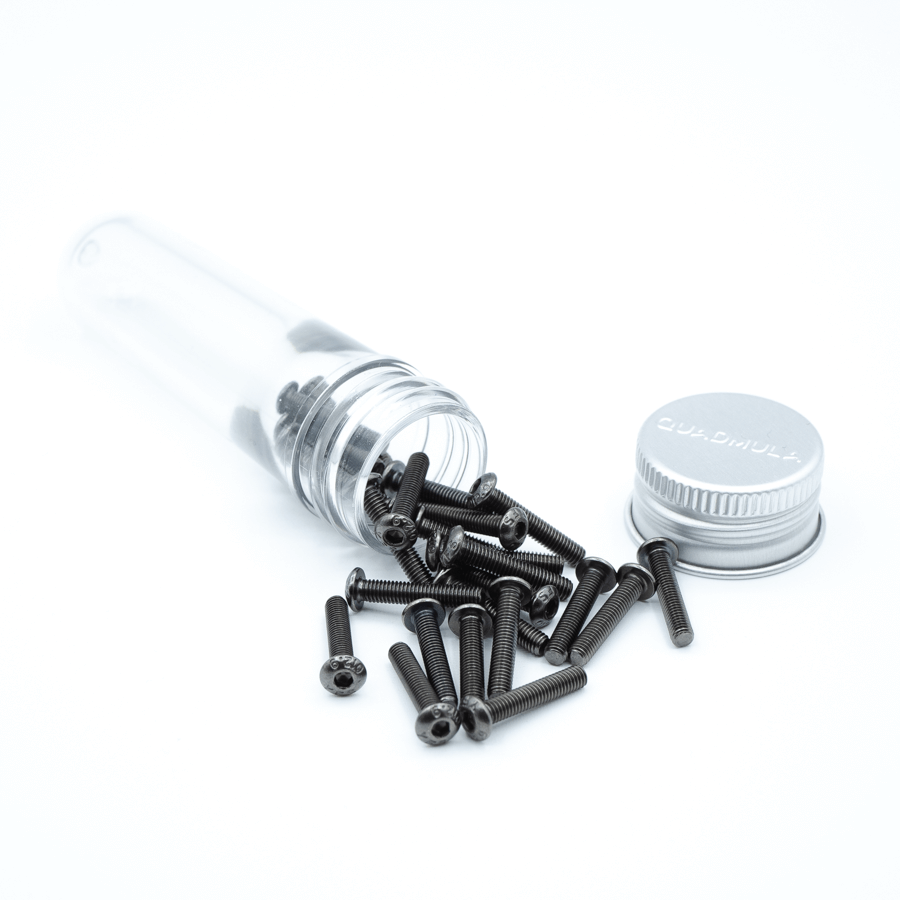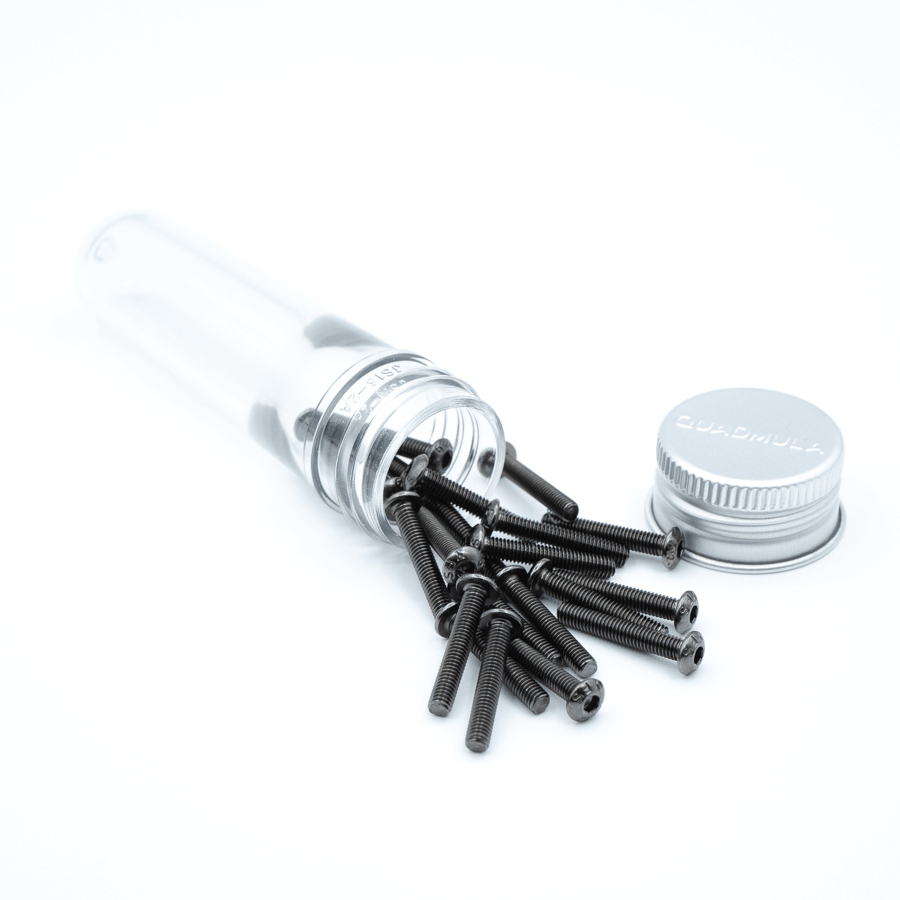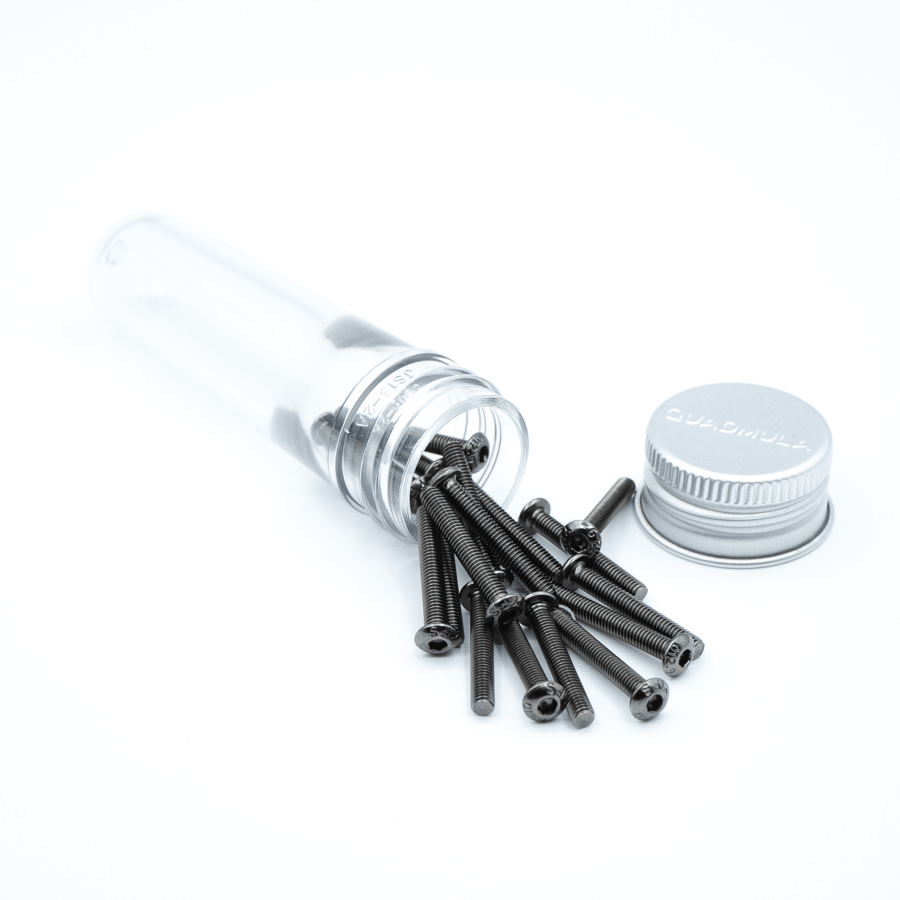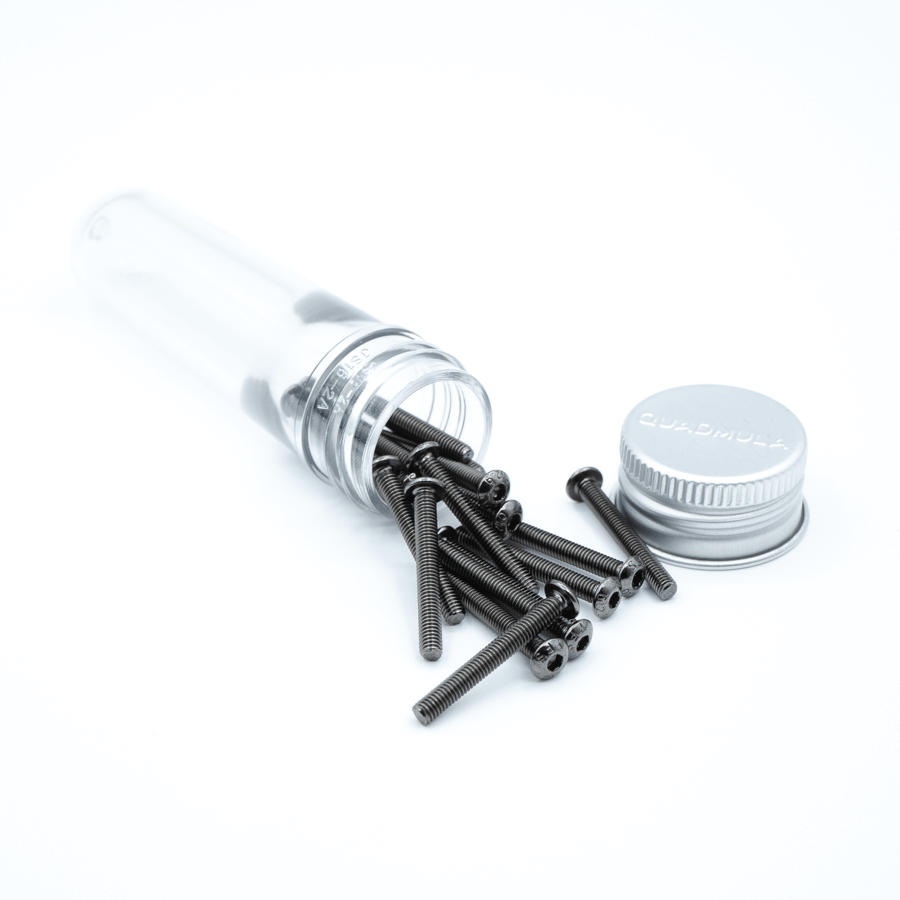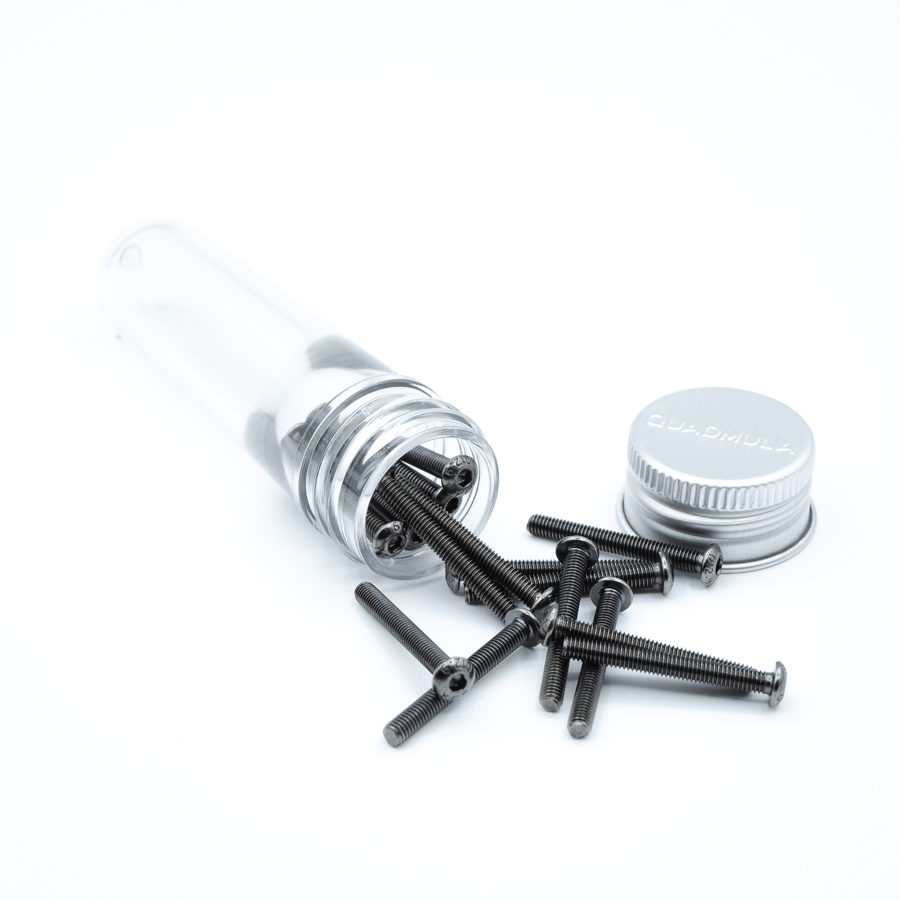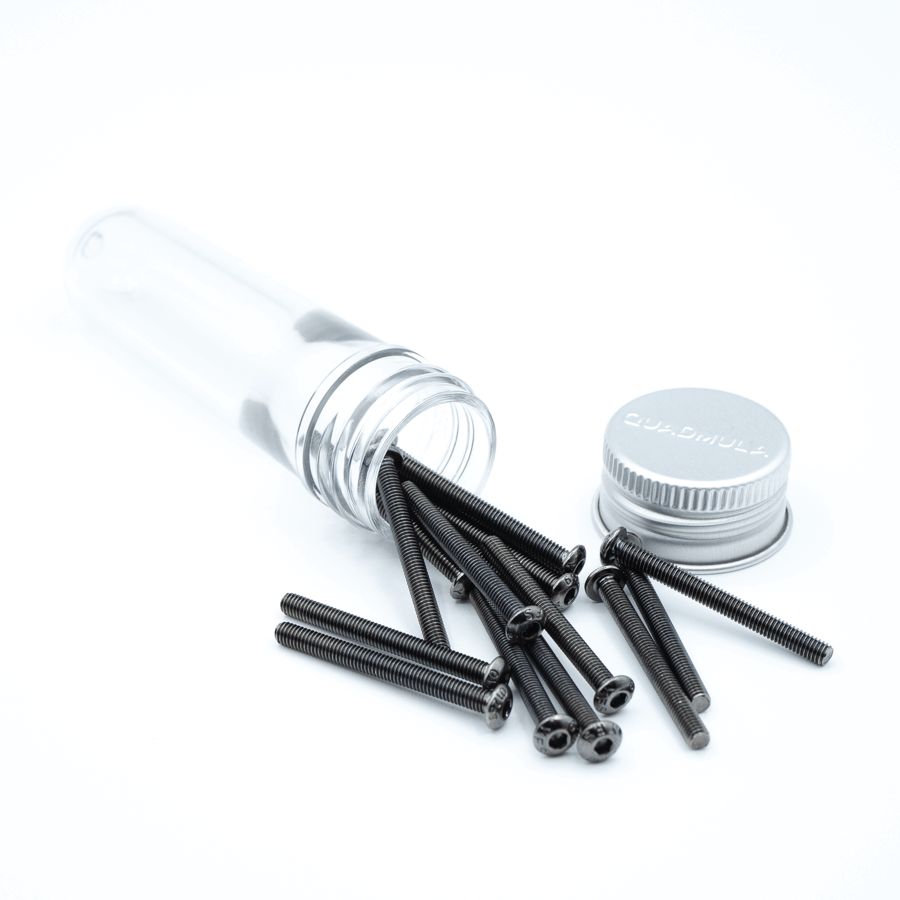 YFS 12.9 M3 Button Head Screw Package
Sale price

$3.50
Regular price
(/)
---
About YFS
YFS products not only meet international standards, but also exceed the quality of typical 12.9-grade screws. It is one of the top brands in the world for hex socket screws. YFS high-strength hex socket screws are sold worldwide, utilizing the screw-specializing technology from Taiwan to create high-quality hex socket screws that meet users' needs.
The production of high-quality 12.9-grade screws by YFS Screw relies on three factors: raw materials, heat treatment, and laboratory.
YFS screw mainly imports chromium-molybdenum alloy steel SCM435H from NIPPON STEEL and SUMTOMO METALS to ensure leading raw materials.

YFS screw invested heavily in purchasing a TXG surface blackening heat treatment furnace from TOYO-RO in Japan, which is fully computer-controlled to ensure the stability of heat treatment and consistency of screw surfaces.

YFS screw has a complete materials mechanical performance laboratory, which has been certified by CNLA and A2LA. They conduct random inspections and maintain records for each batch of screws produced to ensure quality stability and traceability.
About the Characteristics of YFS Electroplated Nickel
The stability of the electroplated nickel layer in air is very high. Since metallic nickel has strong passivation ability, it can quickly form an extremely thin passivation film on the surface to resist corrosion from the atmosphere, alkali, and some acids.

The crystallization of electroplated nickel is extremely fine and has excellent polishing properties. The polished titanium plating can obtain a mirror-like luster, and at the same time, it can maintain its luster for a long time in the atmosphere.
Advantages of 12.9 grade high-strength screws
12.9 grade screws are made of SCM435 alloy steel, with a minimum tensile strength of 1220Mpa and a hardness of 39-44HRC. They are widely used in industries such as textiles, hydraulics, injection molding, and machinery.

12.9 grade is a high-strength variety of screws, with high hardness and tensile strength. Its Rockwell hardness (HRC) can reach between 39-44, and its tensile strength can reach 1220N/mm2.
It is the best choice for FPV frame.
Length
Weight (pcs)
 Includes
4mm
0.35g
30/pcs (

±3)

5mm
0.38g

30/pcs (±3)

6mm
0.45g

30/pcs (±3)

8mm
0.51g

30/pcs (±3)

10mm
0.58g

30/pcs (±3)

12mm
0.7g

30/pcs (±3)

14mm
0.78g

30/pcs (±3)

15mm
0.8g
20/pcs 

(

±2)

16mm
0.86g

20/pcs (±2)

18mm
0.95g

20/pcs (±2)

20mm
1.02g

20/pcs (±2)

22mm
1.11g
15/pcs (

±1)

24mm
1.17g

15/pcs (±1)

25mm
1.22g

15/pcs (±1)

30mm
1.41g

15/pcs (±1)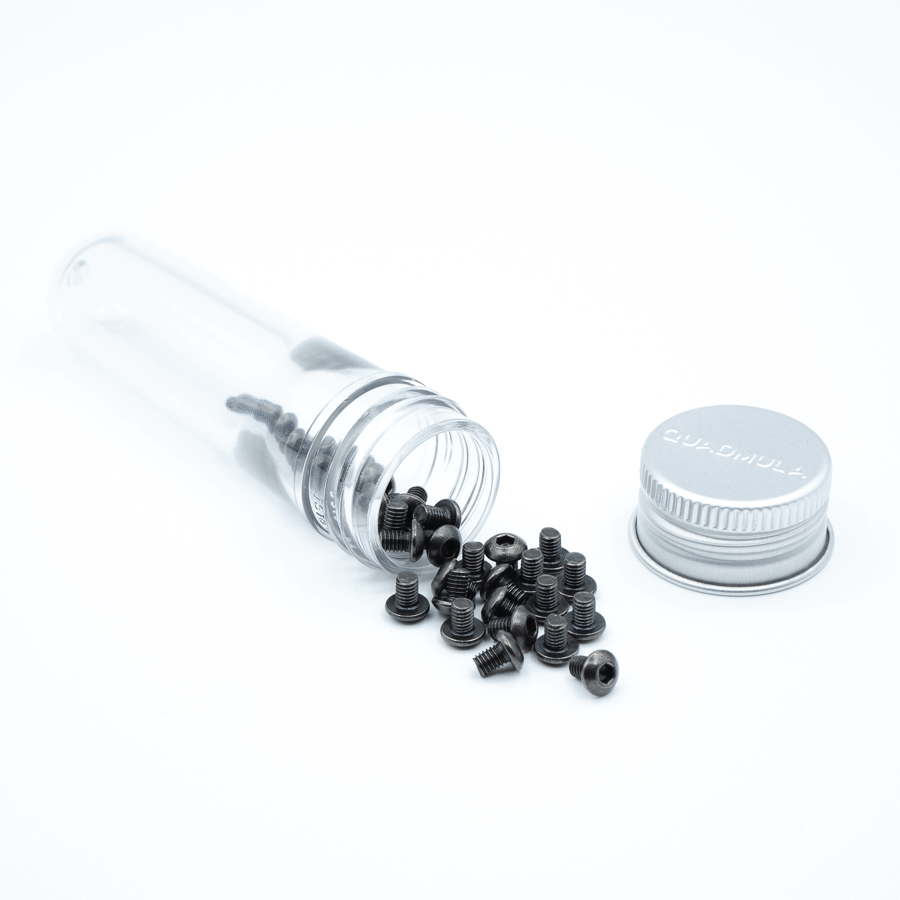 YFS 12.9 M3 Button Head Screw Package
Sale price

$3.50
Regular price
Choose options