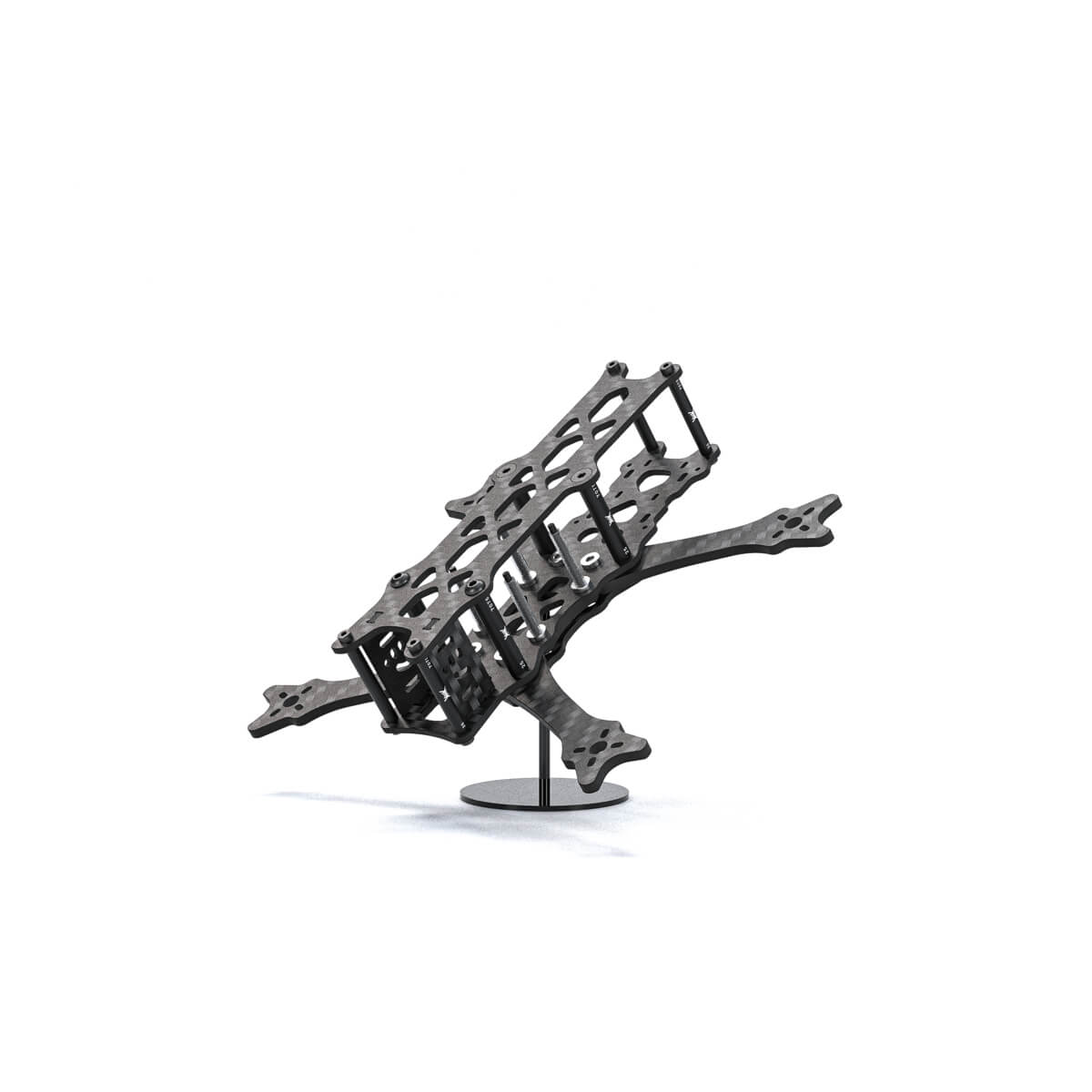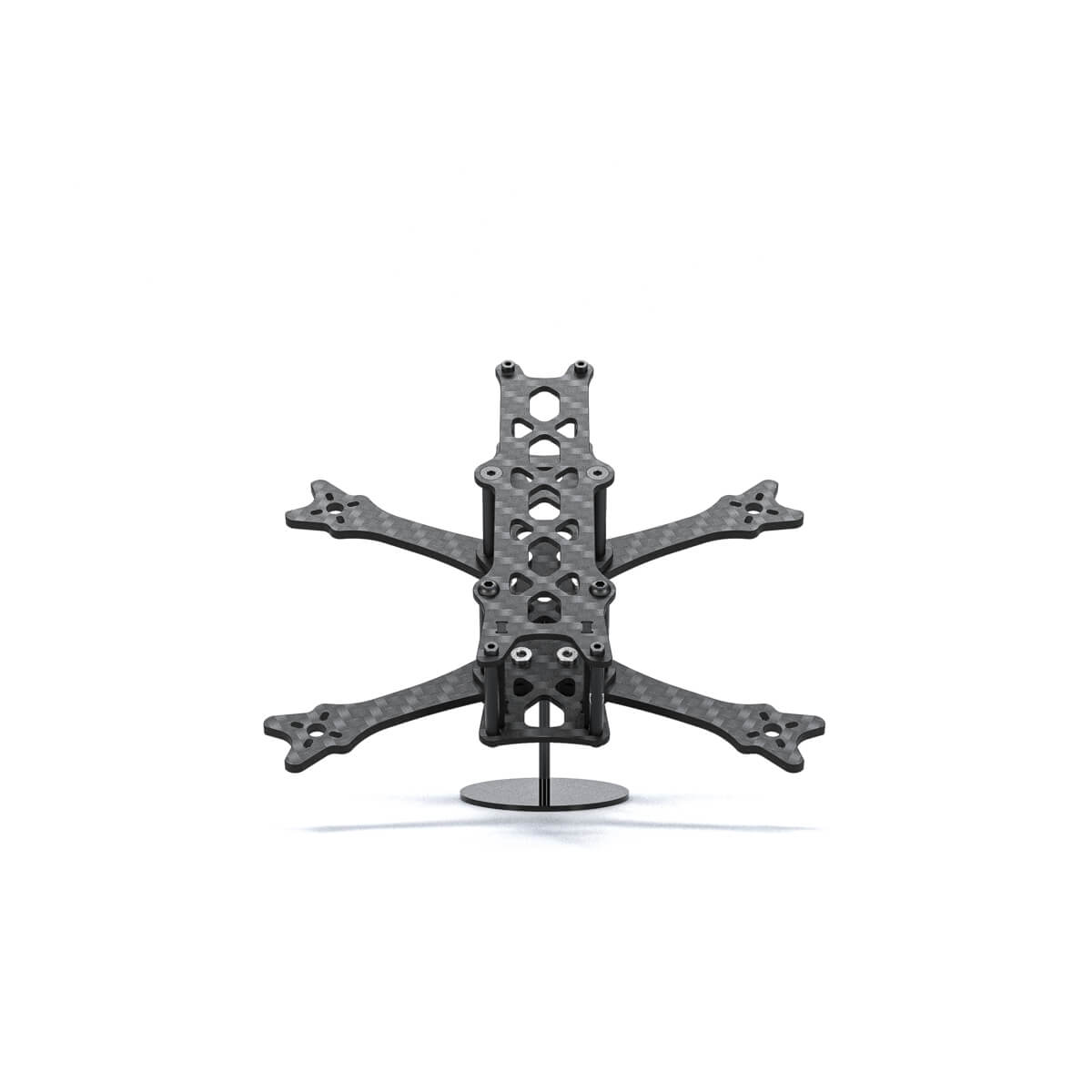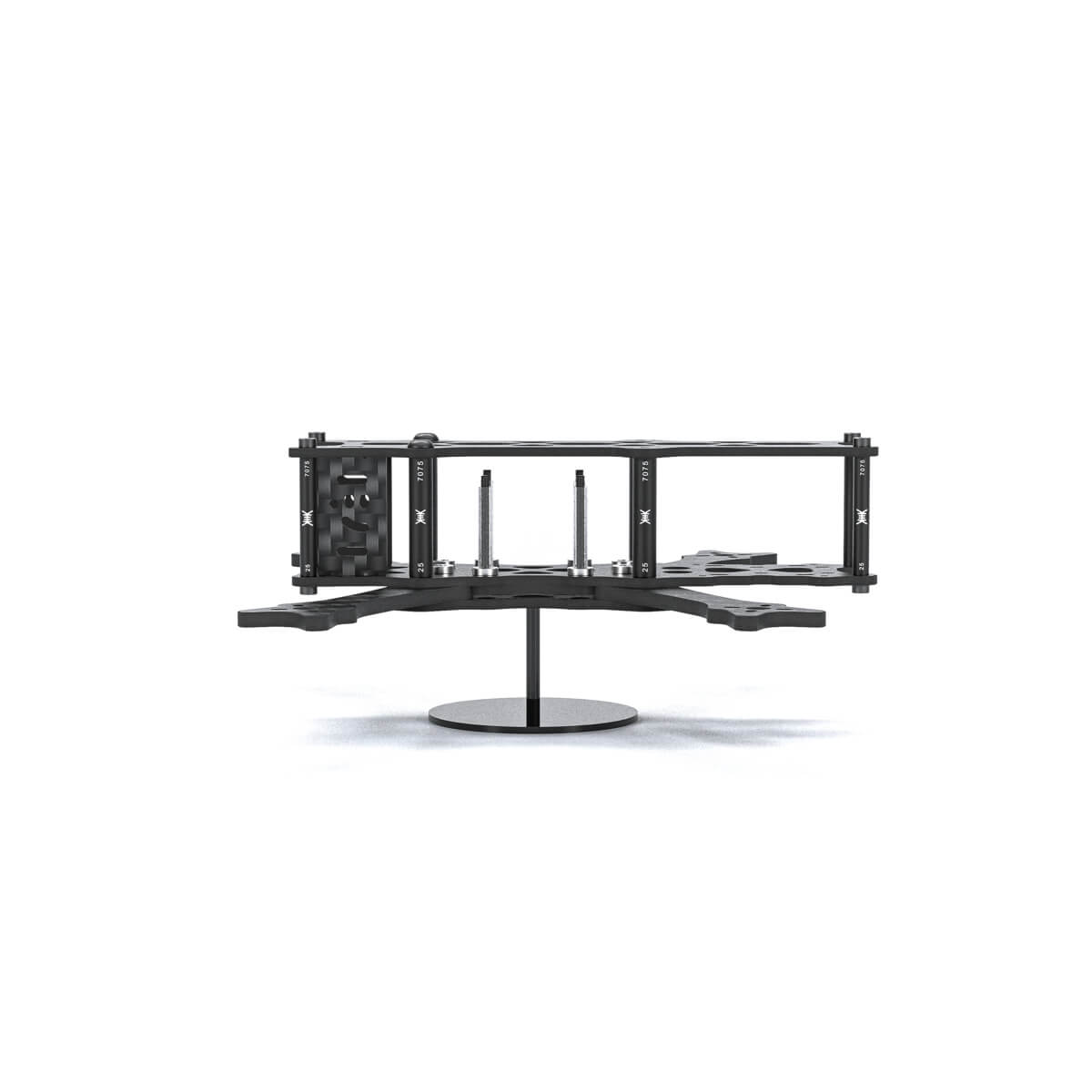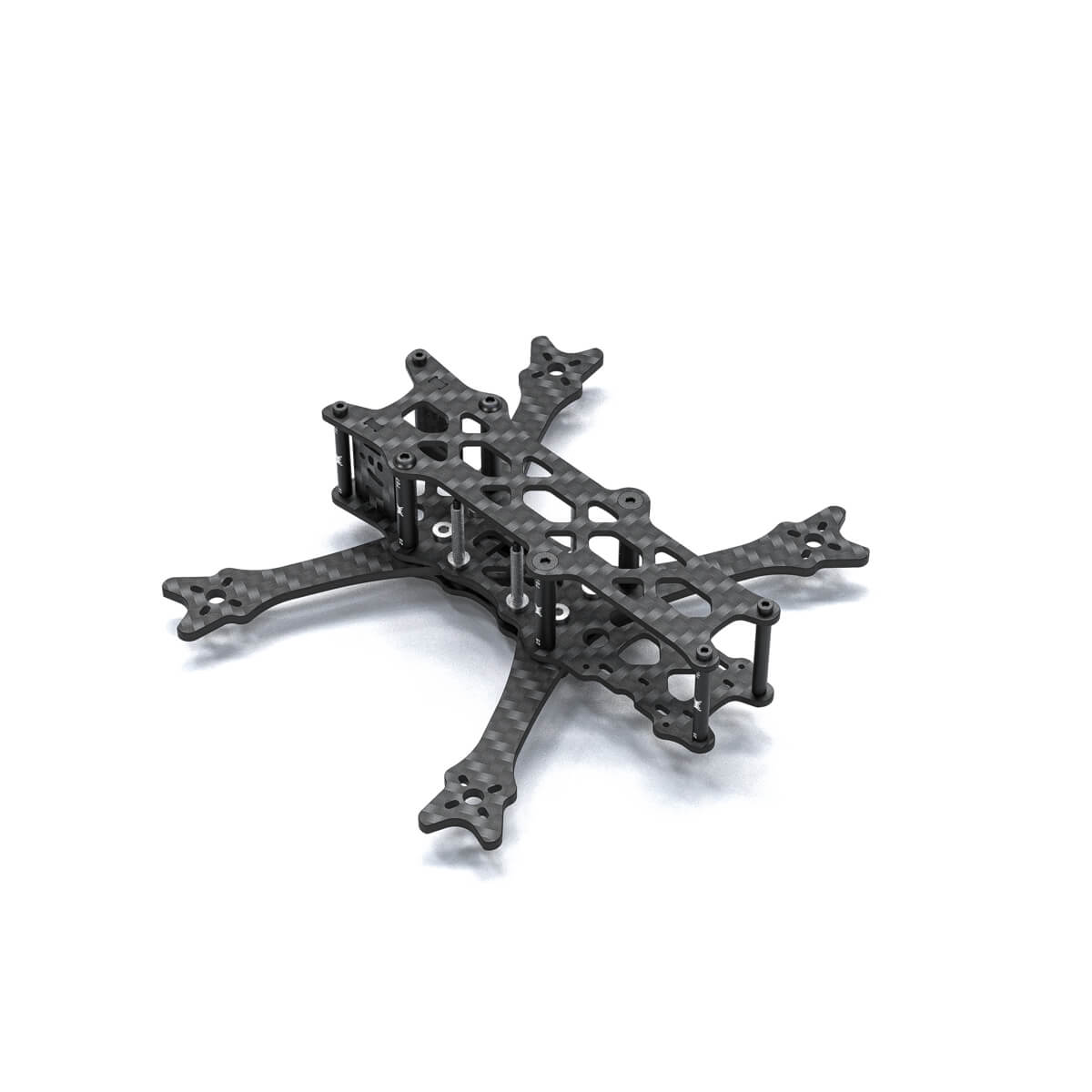 Siren F3
Sale price

$46.00
Regular price
(/)
---
Siren F3 is a 3" freestyle frame that focuses on a lightweight and compatibility body. It has a better thrust-to-weight ratio, making the thrust response more agile during intense flight and cinematic shots.
At the initial design, we considered putting the structure of a 5" frame into a 3" body. Keeping the design of interchangeable arms and the sufficient space for equipment installation, Siren F3 fly much like a 5" frame but lighter and smaller. 
In the meantime, we use the C-Lock structure which is our most advanced design. You can easily replace the arm by removing only one bolt. It also increases the strength of the frame and makes it easier to tune(Less filter, higher PID).
In addition, with QUADMULA PS-2 and PS-3 profiled spacer, the 3D prints TPU can be fixed more firmly on the plate. you no longer have to worry about the tightness of screws or crushing the TPU.
SF3 uses a one-piece main plate design, with all 25mm height columns. It allows ample space in the body making installation and maintenance easier.
*Arm Guard Set only for 12x12mm mount base motor
| | |
| --- | --- |
| Weight | 54.5g |
| Wheel Base | 145mm |
| Frame Type | Sqaushed X |
| Stack Mounting | 20x20mm (M2/M3) |
| Camera Size | Nano/Micro/DJI (14/19/20mm) |
| Motor Mounting | 9x9mm / 12x12mm (M2) |
| Vtx Mounting | 20x20 / 25.5x25.5 |
| Support Prop | Max 3.1inch |
| Standoff Height | 25mm |
| Screw Material | YFS 12.9 Class |
| Standoff / PS-3 Material | 7075 Alloy |
Carbon Fiber

Top Plate 2mm x1
Main Plate 2mm x1
Bottom Plate 2mm x1
Lock Plate 2mm x1
Arm 3mm x4
Cam Plate 2mm x2

Hardware

M2x3 Socket Head -4/pcs
M2x5 Button Head -16/pcs
M2x6 Socket Head -8/pcs
M2x25 Countersunk -4/pcs
M3x6 Button Head -2/pcs
M3x6 Countersunk -2/pcs
M3x8 Button Head -4/pcs
M3x12 Countersunk -4/pcs
M2x25 7075 Standoff - 4/pcs
M3x25 7075 Standoff - 4/pcs

Accessories

Capacitor Mount x1
Antenna Mount x1
TPU M2 Nuts x4
Rubycon 35v470uF ZLH x1
Damping Tube x1
Battery Pad x1
Battery Strap x2
Backup Screw Pack x1

Choose options